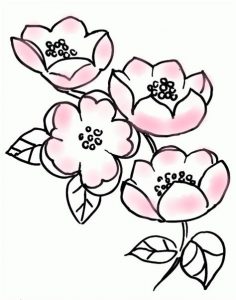 450g Raw Apple Blossom Honey £21

Source: Spanish raw unblended honey
A rare honey, apple blossom honey it is harvested in spring in small amounts.
Antibacterial, antioxidant, anti-inflammatory and diuretic properties. Its use is encouraged in cases of respiratory tract infections, digestive upset, even gastritis, acne, eczema and fatigue.
Natural antibacterial action.
Good for colds, flu and other respiratory infections.
Soothes a sore throat and calms cough.
Anti-inflammatory properties.
Boasts prebiotic properties and can help calm digestive upset.
Good for gastritis.
Source of vitamins, minerals, antioxidants and other nutrients. contains small amounts of several essential vitamins and dietary minerals, notably vitamin C, B vitamins, potassium, magnesium, calcium , phosphorus, iron, zinc and others, but also other elements of nutritional value like pollen particles with immune-boosting effects, antioxidants with anti-aging action, unique honey bee enzymes, beeswax particles, propolis
Great for fatigue and hypoglycemia.
Diuretic and cholesterol-lowering properties.
Source: Spanish raw unblended honey