We have decided to add some of our herbal remedies which have been tried and tested over the decades within our family and friends and colleagues. All remedies are on our wee blog.
Take a tip of a teaspoon of kalonji powder, a tip of a teaspoon of black pepper powder and add to one teaspoon of honey – mix well and take first thing in the morning and same again before sleeping. If you have symptoms of the coronavirus take six times a day for three to six weeks divide equally amongst the day then go down to twice a day.
Kalonji Powder (Nigella Sativa) 50g

£4.50
Kalonji Organic oil (Nigella Sativa) 200ml
£25
In Islamic literature, it is considered as one of the greatest forms of healing medicine. It has been recommended for using on regular basis in Tibb-e-Nabwi (Prophetic Medicine). It has been widely used as antihypertensive, liver tonic, diuretic, digestive, anti-diarrheal, appetite stimulant, analgesic and anti-bacterial. Extensive studies on N. sativa have been carried out by various researchers and a wide spectrum of its pharmacological actions have been explored which may include anticancer, immunomodulator, analgesic, antimicrobial, anti-inflammatory, spasmolytic, bronchodilator, hepato-protective, renal protective, gastro-protective, antioxidant properties, etc. Due to its miraculous power of healing, N. sativa has got the place among the top ranked evidence based herbal medicines. Also most of the therapeutic properties of this plant are due to the presence of thymoquinone which is a major bioactive component of the essential oil.
Black Pepper powder 50g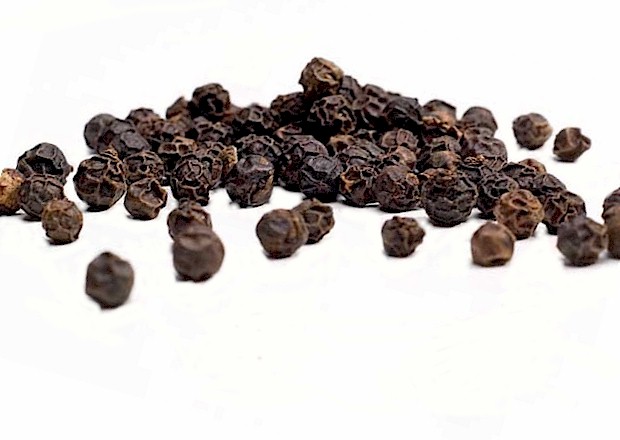 £4.50
Black pepper is rich in a plant compound called piperine, studies have found to have potent antioxidant properties. Piperine suppresses inflammation in the airways caused by asthma and seasonal allergies. Only small amount should be taken of black pepper
Fenugreek Seeds 70g

£4.50
Fenugreek is a really good cough mixture (Fenugreek clears mucus and lessens your urge to cough) – take 1 tspn fenugreek seeds add to a pan with two cups water, add 1/4 of a 1cm stick of licorice and boil for 6 to 8 minutes keep topping up the water if it goes down too much. Drink the liquid only very warm about half a cup twice a day for a week if you have problems because of the coronavirus take three times a day for several weeks.
Ajwain (Carom) Seeds 50g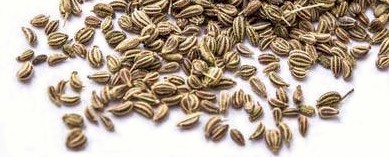 £4.50
Ajwain seeds have powerful antibacterial and antifungal properties this could be because two of its active compounds, thymol and carvacrol, which have been shown to inhibit the growth of bacteria and fungi. There is also evidence to show that evidence that carom seeds may help fight peptic ulcers and improve indigestion. Take 7 seeds after eating and chew well before swallowing this will help against reflux and heartburn.
Raw Honey + Kalonji powder + black pepper powder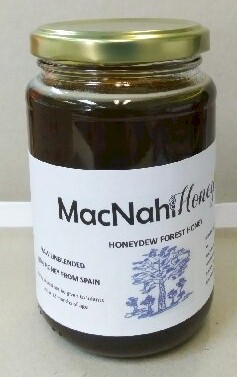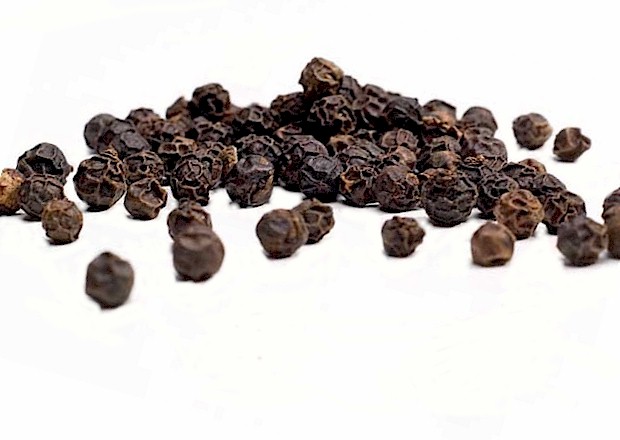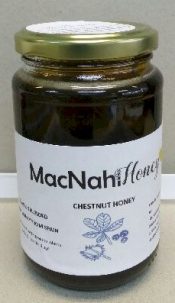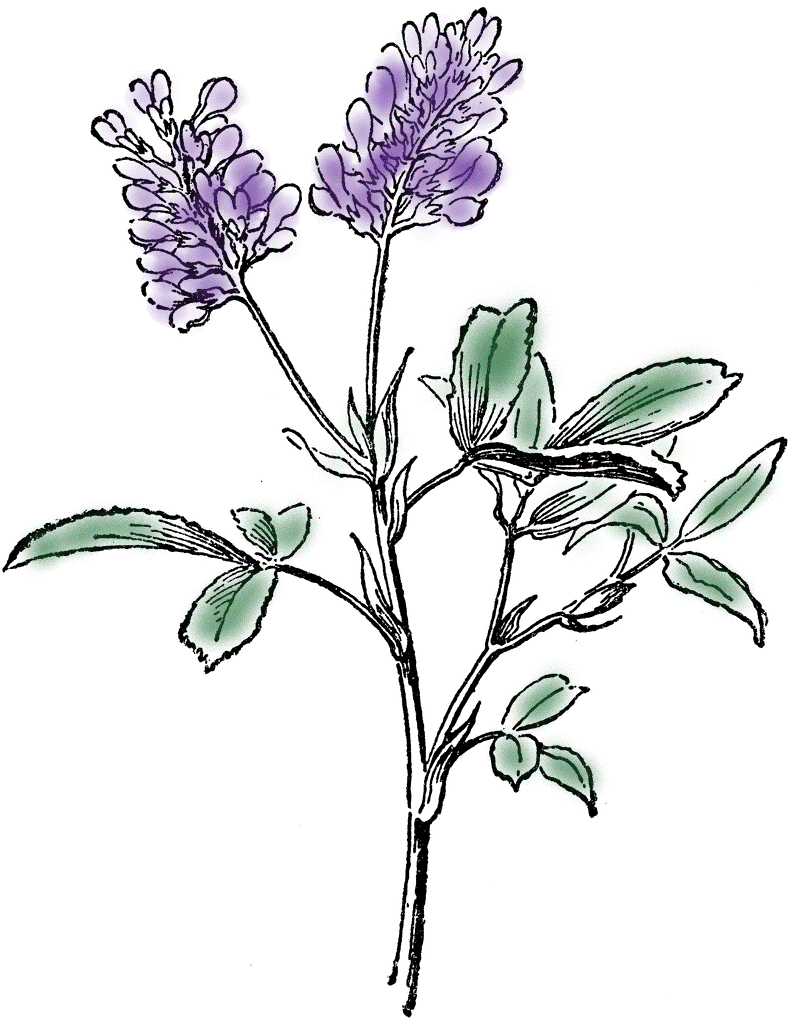 £22